MP3 Sermons by Pastor Lee Roberson
"Personally, I think we ought to give invitations all the time!"
—Pastor Lee Roberson, an excellent quote from the wonderful MP3 sermon titled, "SALVATION."
Note: You likely already have a media player to hear music and sermons on your computer; but if not, here are links below to various free media players...
Please allow time for these MP3 sermons to download when you click on them (you can save them to your computer by right mouse-clicking and then choose "Save target as"). Then you can burn CD or DVD disks to share sermons with others...

"Eternal security is not a separate
doctrine from salvation!!!"
—Dr. A. Ray Stanford (1916-2012); "Eternal Security," chapter 2 from Dr. Stanford's awesome book, "HANDBOOK OF PERSONAL EVANGELISM")

I Never Knew You!
(I Never Knew You - .pdf book)

"Church is caring about people
that nobody else cares about!"
—Pastor Danny Castle (a beautiful sermon, "Burden For The Bus Ministry.")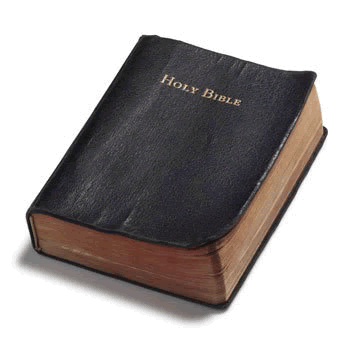 "How sweet are thy words unto my taste! yea,
sweeter than honey to my mouth!" —Psalms 119:103
* * * * * * *
"A person who does not know for sure that they have eternal life, are walking in darkness; a person that is 99% saved is still 100% lost!" —Pastor Ralph Yankee Arnold, a helpful quote from the awesome MP3 sermon, "Compassion Revealed Before The Foundation of The Word - Part 1 | Part 2"
"This whole society is rotten and Godless. The wrath of God is upon America. Mark my word:
if God's Word be true, this nation is headed for the dust. " — Pastor Tom Malone (1971) | MP3 sermons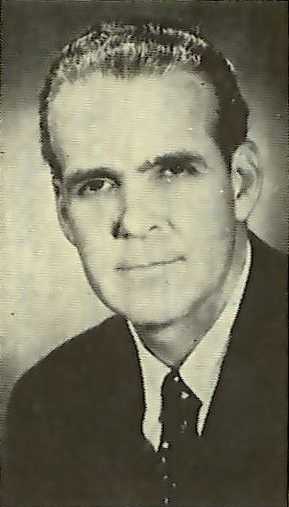 Dr. Lee Roberson (1909-2007)
SOULWINNING (a life-changing MP3 sermon by Dr. Roberson)
"...Speaking the truth in love..." —Ephesians 4:15
"I am an old-fashioned preacher of the old-time religion, that has
warmed this cold world's heart for two thousand years." —BILLY Sunday

"Old-fashioned, Spirit-filled, Christ-honoring, sin-hating, soul-winning, Bible preaching! It is the
hope of the church! It is the hope of the nation! It is the hope of the world!" —Dr. Jack Hyles (1926-2001)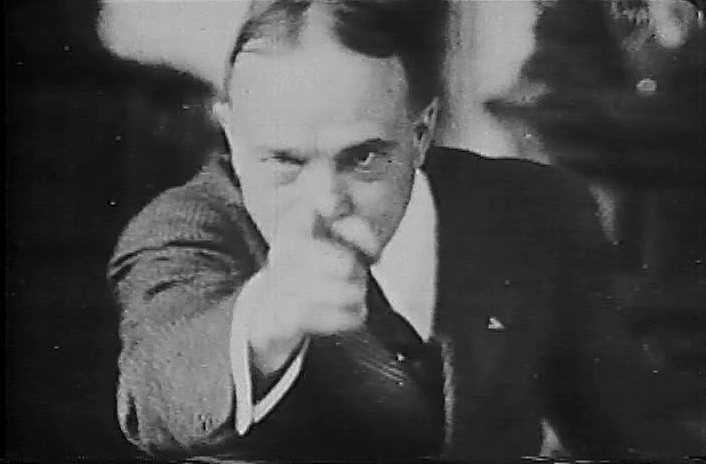 Evangelist Billy Sunday (1862-1935)
"Preaching helps you think straight!"
—Pastor Danny Castle, a quote from the video sermon titled "BLIND MINDS"
"...little bunch of pantywaist, mama-called, papa-fed, seminary-bred, preachers running around the country, can't preach their way out of a wet paper-sack, that haven't got any courage at all. ... You sorry rascal you!" —Pastor Jack Hyles, a wonderful quote from the MP3 sermon, "Woe To The Land Whose King Is A Child!"
* * * * * * *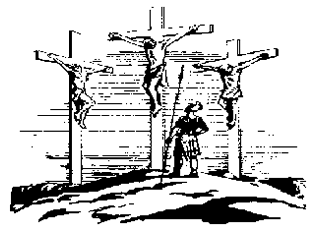 "There is power in this Gospel message. Most people just don't know how to
present it... The clarity of the Gospel is what makes it easy for them to believe."
—Pastor Yankee Arnold, a precious quote from the excellent MP3 sermon titled, "WHY GRACE CAN SAVE THE WORST MAN!"
"No one's ever saved by cheap grace, they're saved by priceless amazing grace! We have a miracle salvation provided and preserved by God Himself. Let's give out the Good News of this salvation, simply and faithfully for His glory. Salvation is not cheap. God sent His Son to pay for our sins. It wasn't cheap—very expensive—He just made it free. And when you and I try to add one work to it, we cheapen it! That's when you cheapen it, when you think that it wasn't enough, I've got to add something to it!"
—Pastor Yankee Arnold, a precious quote from the excellent MP3 sermon titled, "CAUGHT BETWEEN GRACE AND WORKS!" | VIDEO | MORE HELPFUL SERMONS
Caught Between Grace And Works!
(AWESOME TRUTH! By Pastor Ralph "Yankee" Arnold | MP3 - Please share with OTHERS!!!)
"Serving God has nothing to do with what people think!"
—Pastor Ralph "Yankee" Arnold, a quote from the excellent MP3 sermon: "Christ, The Author And Finisher Of Our Faith!")
* * * * * * *
King James Bible - The ONLY Accurate Translation! (MP3, Dr. Ralph Yankee Arnold)
Why People Are So Easily Deceived
---
Get your free Media player...
| | | | |
| --- | --- | --- | --- |
| | | | Note: You likely already have a media player to hear music and sermons on your computer; but if not, here are links to various free media players. |
"Preaching is truth set on fire." —Dr. Jack Hyles
---
"...Not by might, nor by power, but by my spirit,
saith the LORD of hosts." ―Zechariah 4:6